Craftsman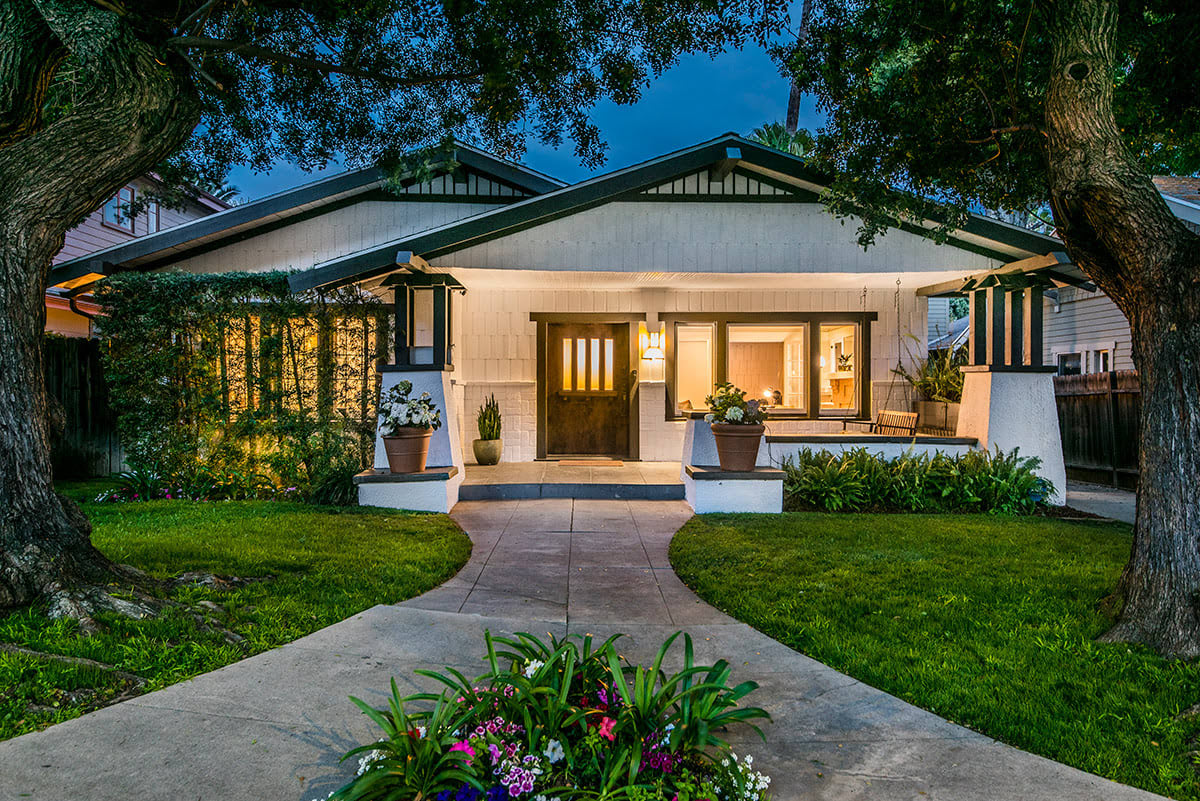 Craftsman-style are one of the most popular home styles in Los Angeles in particular. Original Craftsman houses are still widely sought after, and the core elements of Craftsman style continue to inform architects and neo-Craftsman new builds to this day. These sought after homes can be found sprinkled throughout Hollywood, Silver Lake and areas further east from the ocean in particular and many owe their charm to stories architects. If you happen to come by one, the charm alone is a selling point!
In general, craftsman style houses in Los Angeles are a lot more affordable than the other architecture styles.
Check out some craftsman designs here.