Did you know that Puerto Vallarta is only about a 3 hour one way flight away
from Los Angeles? I had the chance to visit this past weekend for the first time
and wow - it's very city-like.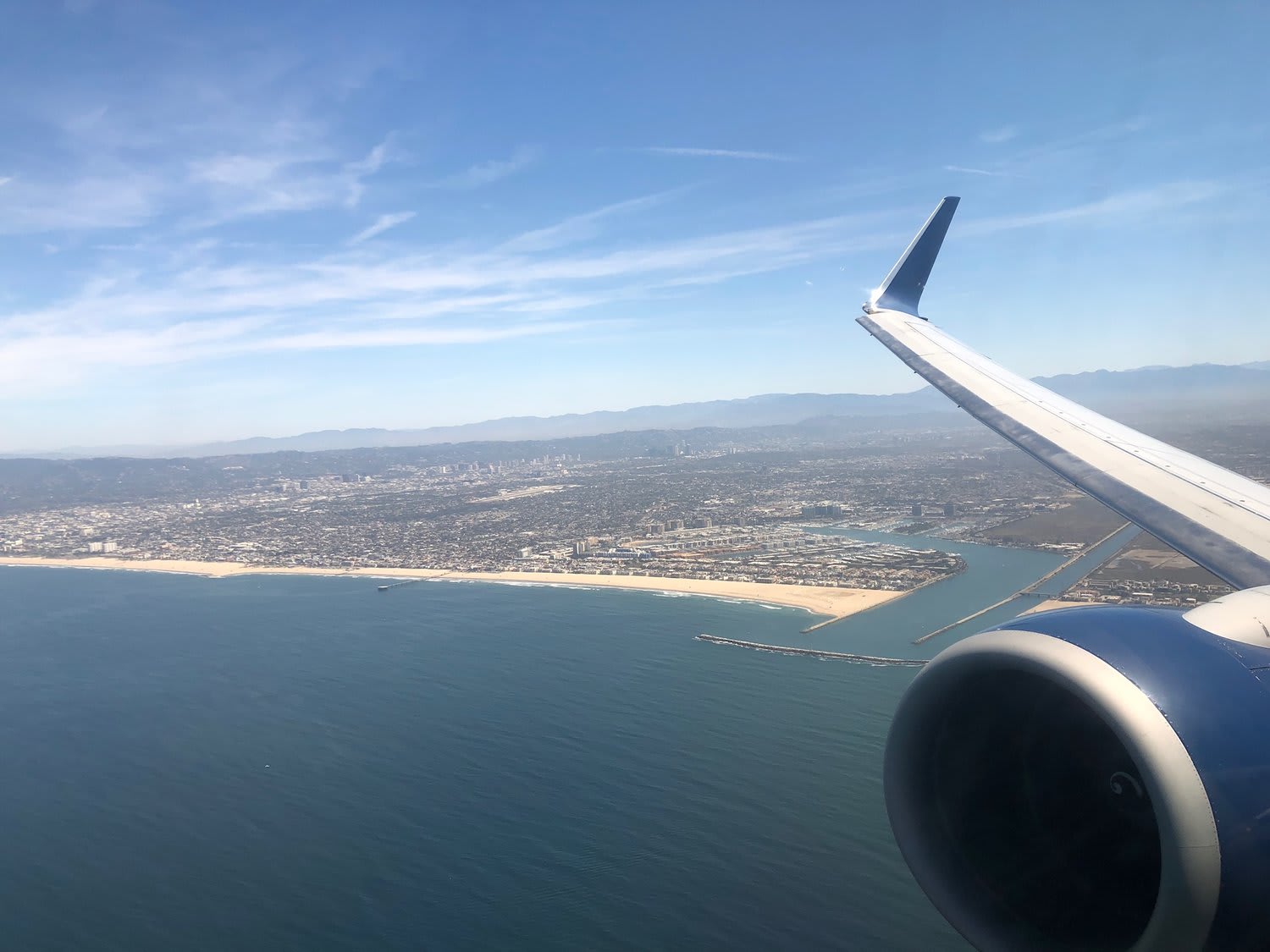 We stayed at an all-inclusive resort since we weren't familiar with the area
and the resort was very nice. Clean rooms, beautiful amenities, and of
course...unlimited food!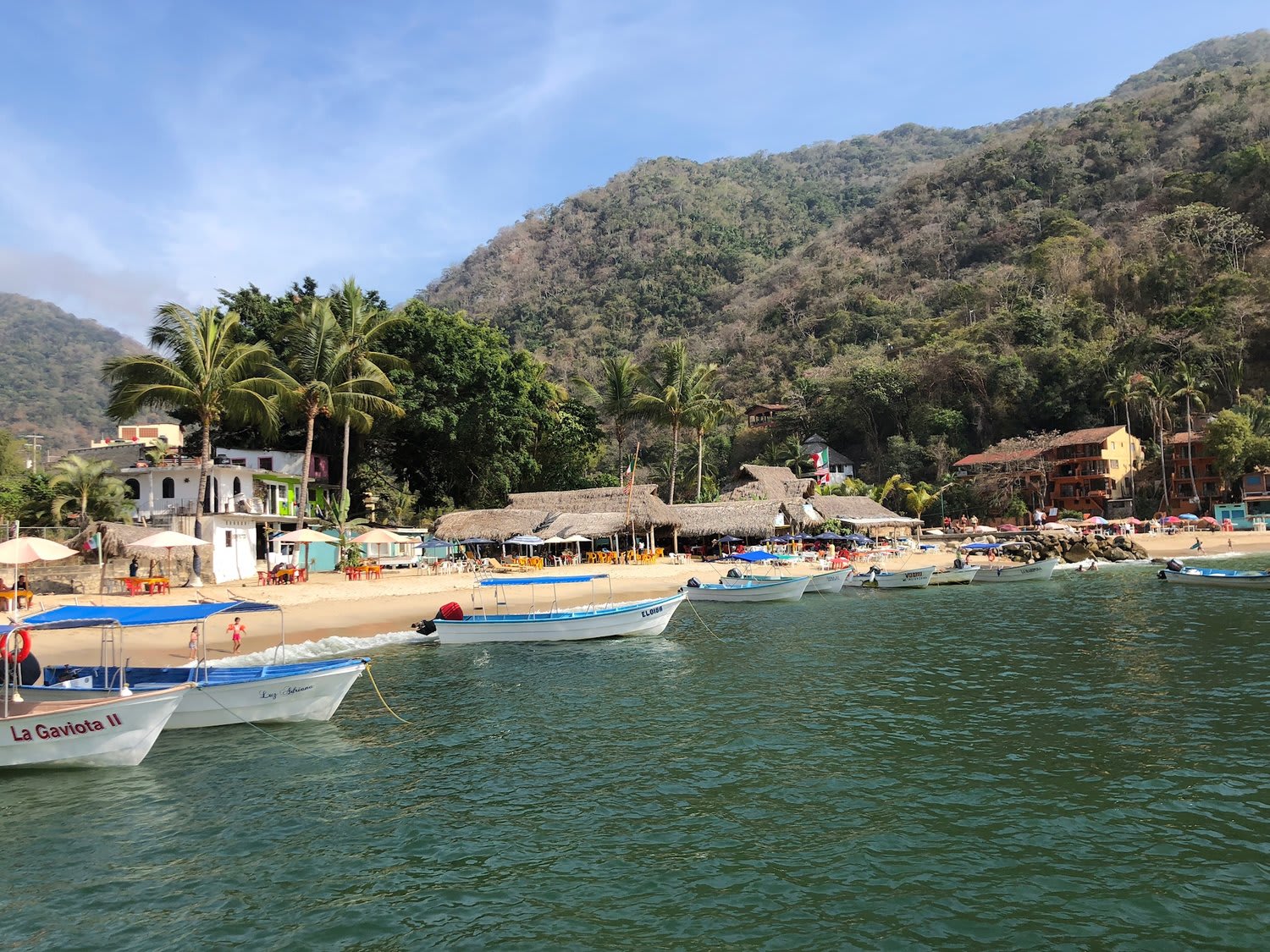 My time there was short, however I would highly recommend a day trip with
Outdoor Adventures. We went on 9 different zip-lines, rock climbing,
waterfalls and slides! So fun! You can get more info on the details at their
website .