Modern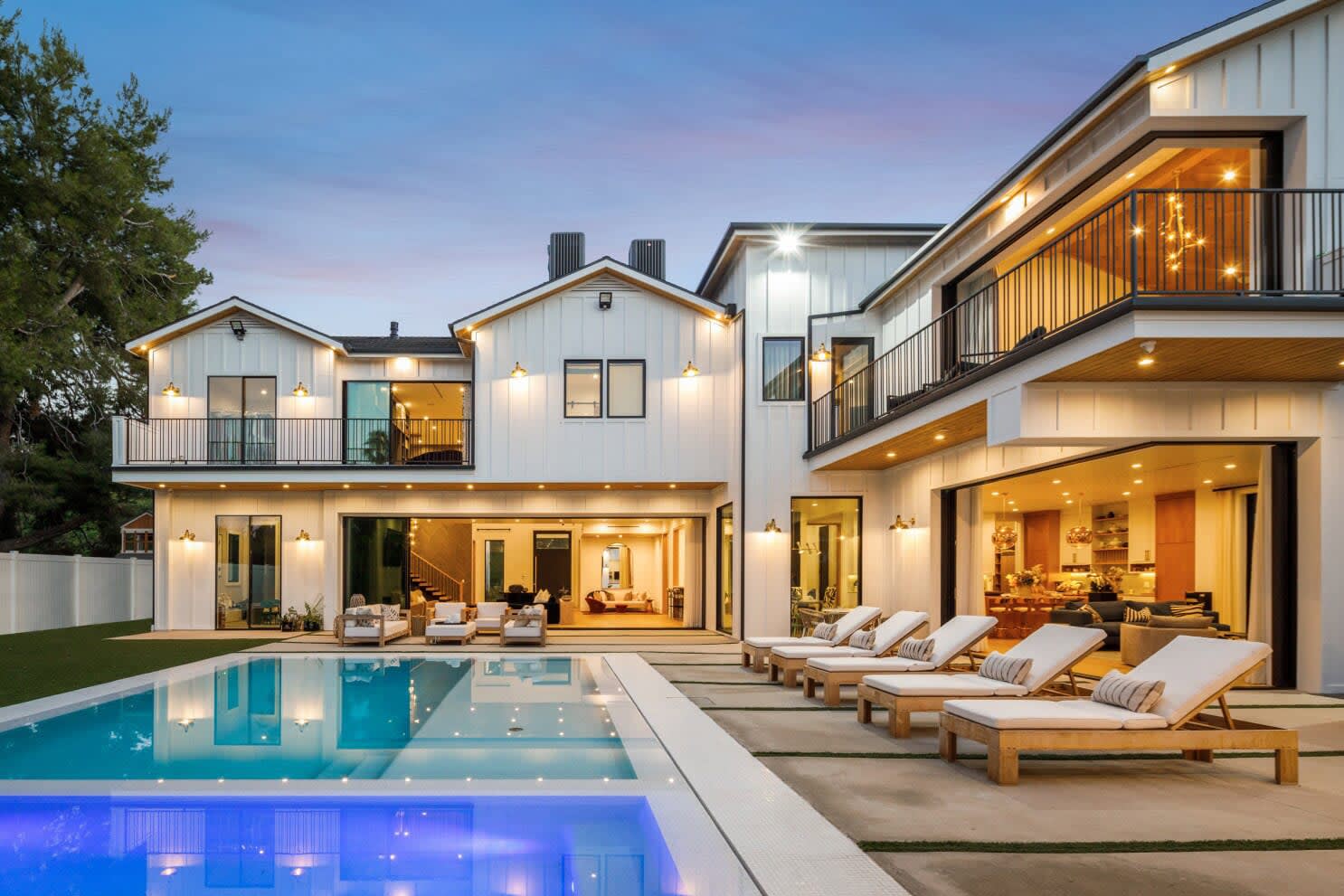 Modern homes have become very popular. Characterized by lack of ornament (decorative design), emphasis of rectangular forms with no roof, oversized glass sliding doors and windows to allow lots of natural light to come through, modern style architecture is fast becoming a personal favorite among Angelenos. The frequent use of large areas of glass also allows the house to take advantage of any dramatic views and the surrounding landscaping.
Where will you find these? You tend to find a lot of multi-million dollar modern style houses in Beverly Hills and West Hollywood, but you can also find modern (new construction) homes further down on flatter areas of around Fairfax, Melrose and Beverly Grove. But, spend an afternoon driving around the Pacific Palisades, Brentwood Park, or areas of Orange County, and you'll certainly see some huge modern homes pushing the limits of architecture!
Check out some more info on Modern styles here.