Spanish / Mediterranean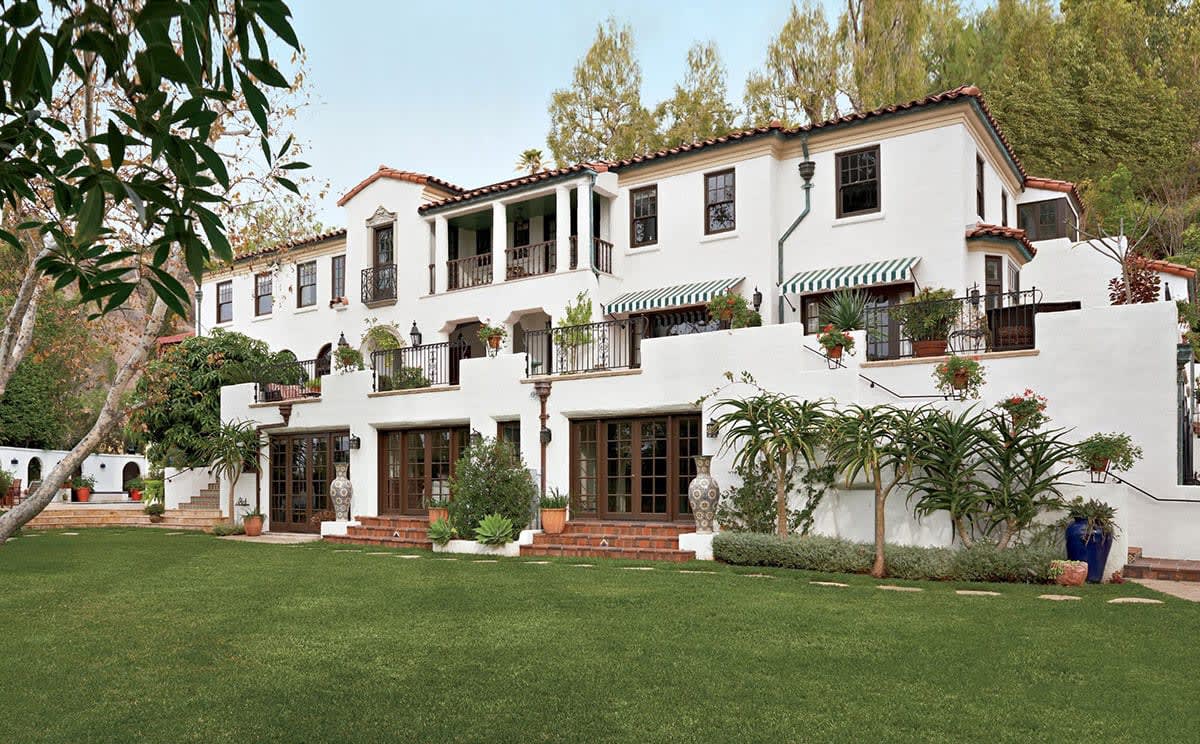 It's all about character when it comes to Mediterranean-style homes. Commonly known as Spanish colonial revival, these are one of the most beautiful and common architectural designs around SoCal. The homes resemble the traditional architectural construction with Spanish influences.
San Diego, Orange County and parts of Los Angeles offer some of the most beautiful Mediterranean homes with detailing that is unmatched from other architectural styles! Such homes feature balconies and ornamental details such as heavy wooden doors and multicolored tiles.
Check out some Spanish/Mediterranean Style designs here.