𝑅𝑜𝑚𝑒
Ristorante Alfredo | Home to where the Alfredo was invented! Incredible!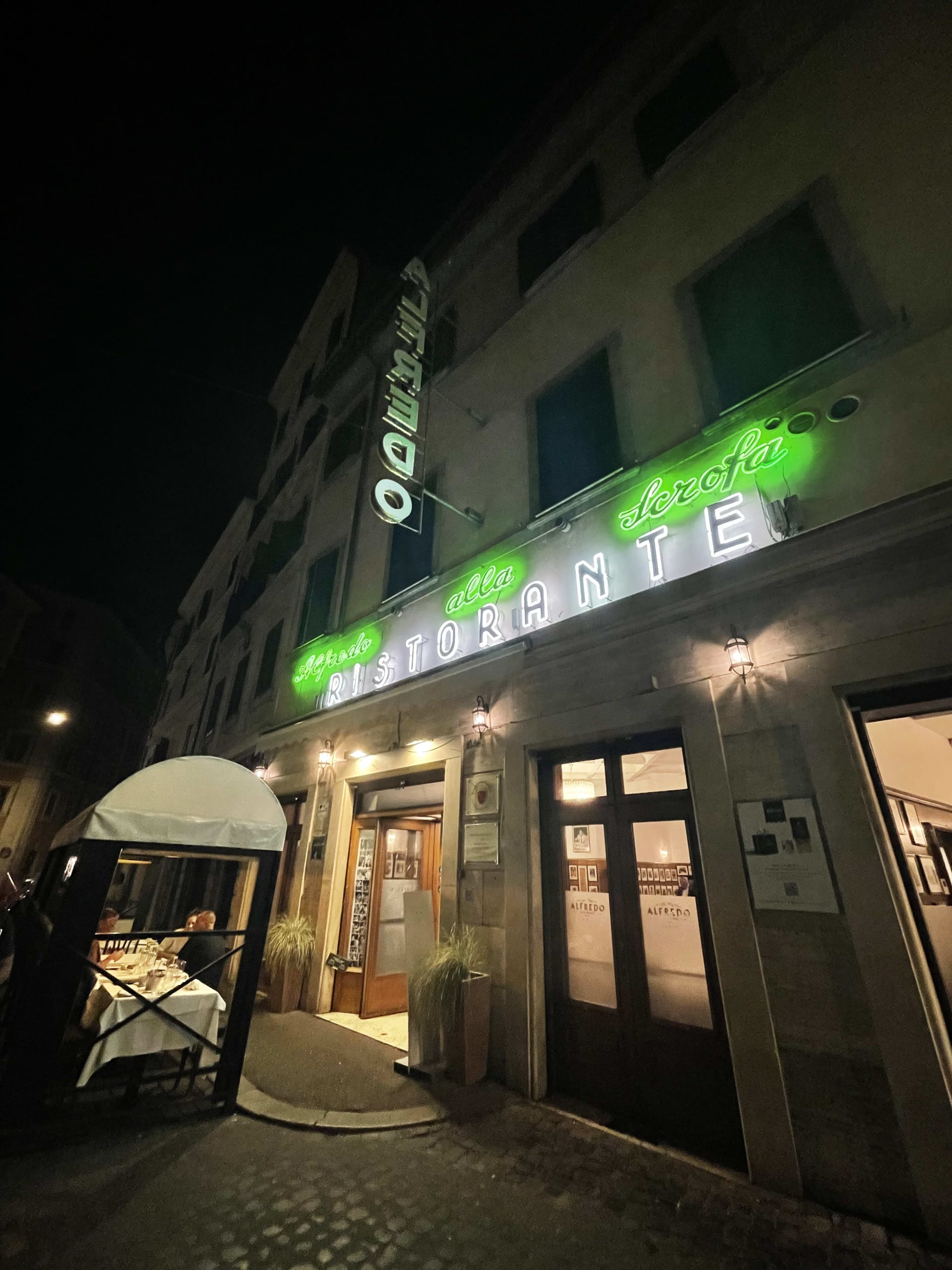 𝑉𝑒𝑛𝑖𝑐𝑒
Vineria all'Amarone | The best clam spaghetti of my life - you have to go!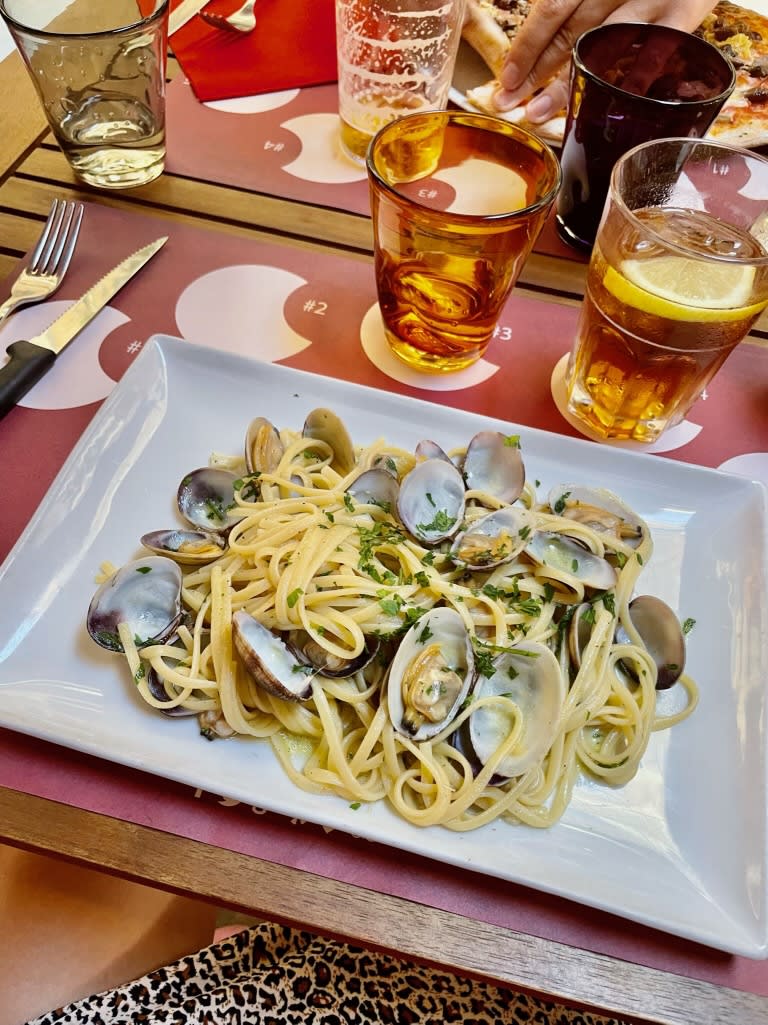 𝐹𝑙𝑜𝑟𝑒𝑛𝑐𝑒
Gucci Osteria da Massimo Bottura | What an amazing eating experience at the Gucci restaurant, a must book!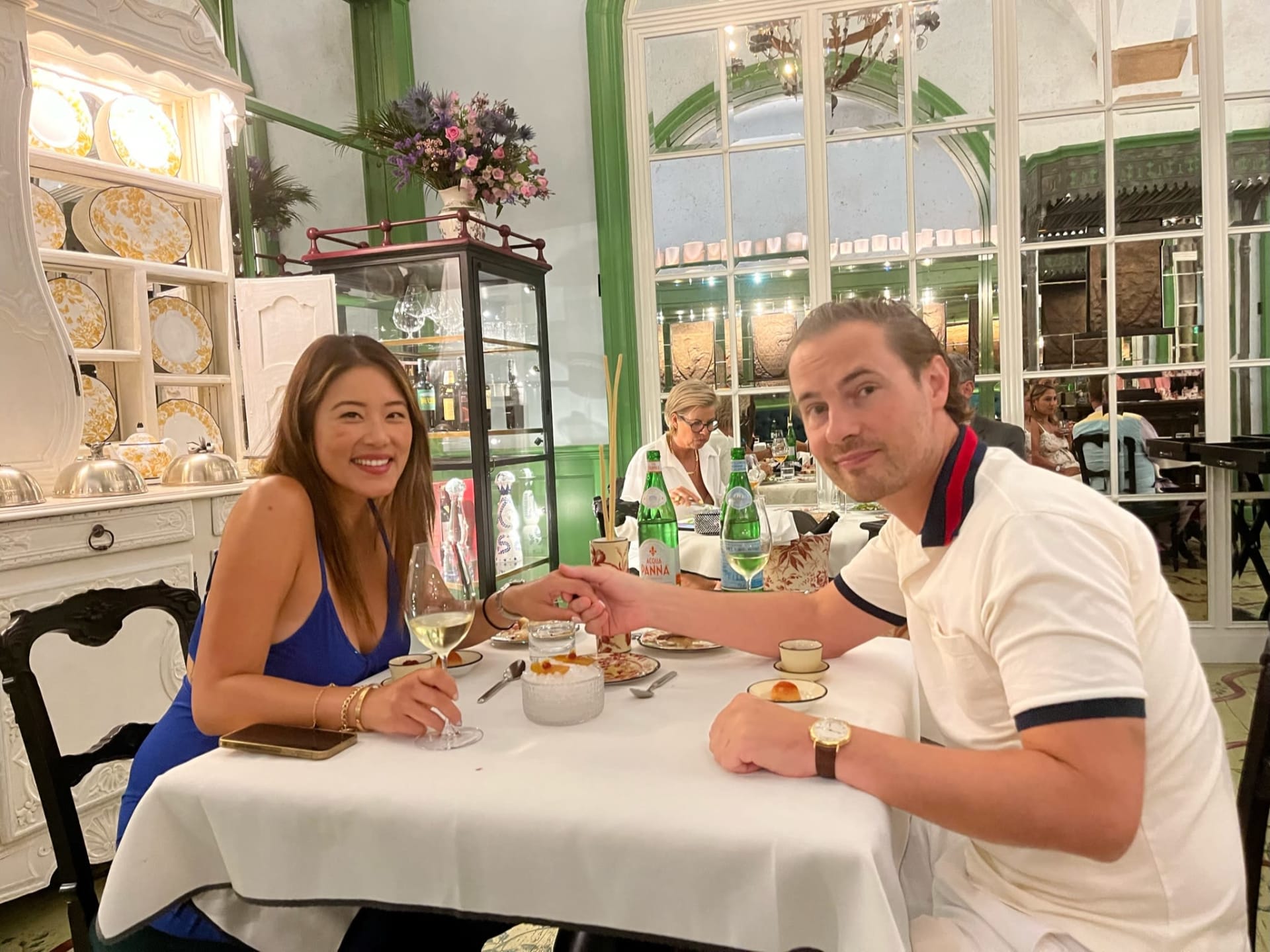 𝑃𝑜𝑠𝑡𝑖𝑎𝑛𝑜
La Serra | This multiple course dinner overlooking the coast will leave you breathless!