Known as Silicon Beach, Playa Vista has become a destination of choice for high-tech firms and young professionals.
Welcome to Playa Vista
Located just west of Los Angeles and just east of Marina del Rey, Playa Vista is the newest West LA community in 50 years. A newly-developed and densely-populated urban area, Playa Vista is full of fun things to do and see. Real estate is hopping with new homes still being built, but its popularity is fairly recent.
In the 1930s and 40s, airline tycoon Howard Hughes purchased a 460-acre tract known as Playa Vista where he built a manufacturing facility and airstrip. There he built his famous Hercules airplane, nicknamed the "Spruce Goose" by the press. In the years since the huge hangar and property have been eyed by developers.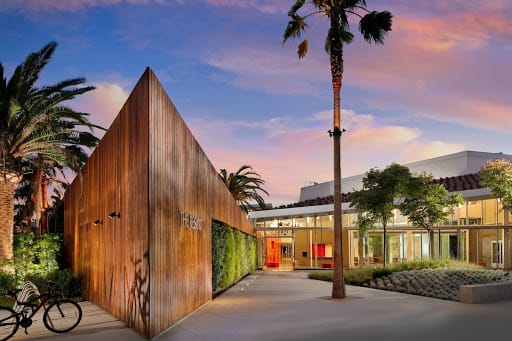 Back in 2012, a developer bought 110 acres of land on which to build new homes in the area. Since 2014, developers have built about 2,800 properties. These properties consist primarily of apartments for rent, condominiums, and detached houses that typically sell for between $1 and-5 million. As you can imagine, there are quite a few new spaces to choose from.
Within just the last five years, Playa Vista has become an active planned community where you can live, work, and play, reaching the planned total of over 6,000 new homes. These new homes include 3,300 rental apartments and 360 senior and assisted living units. The community is still maturing after the build-out of the Runway and with Google moving its headquarters here. Speaking of Runway, it is the central district of Playa Vista and is only a mile and a half away from the Pacific Ocean. With a movie theater, restaurants, bars, shops, and service centers, it is incredibly convenient--especially for those who live and work in town.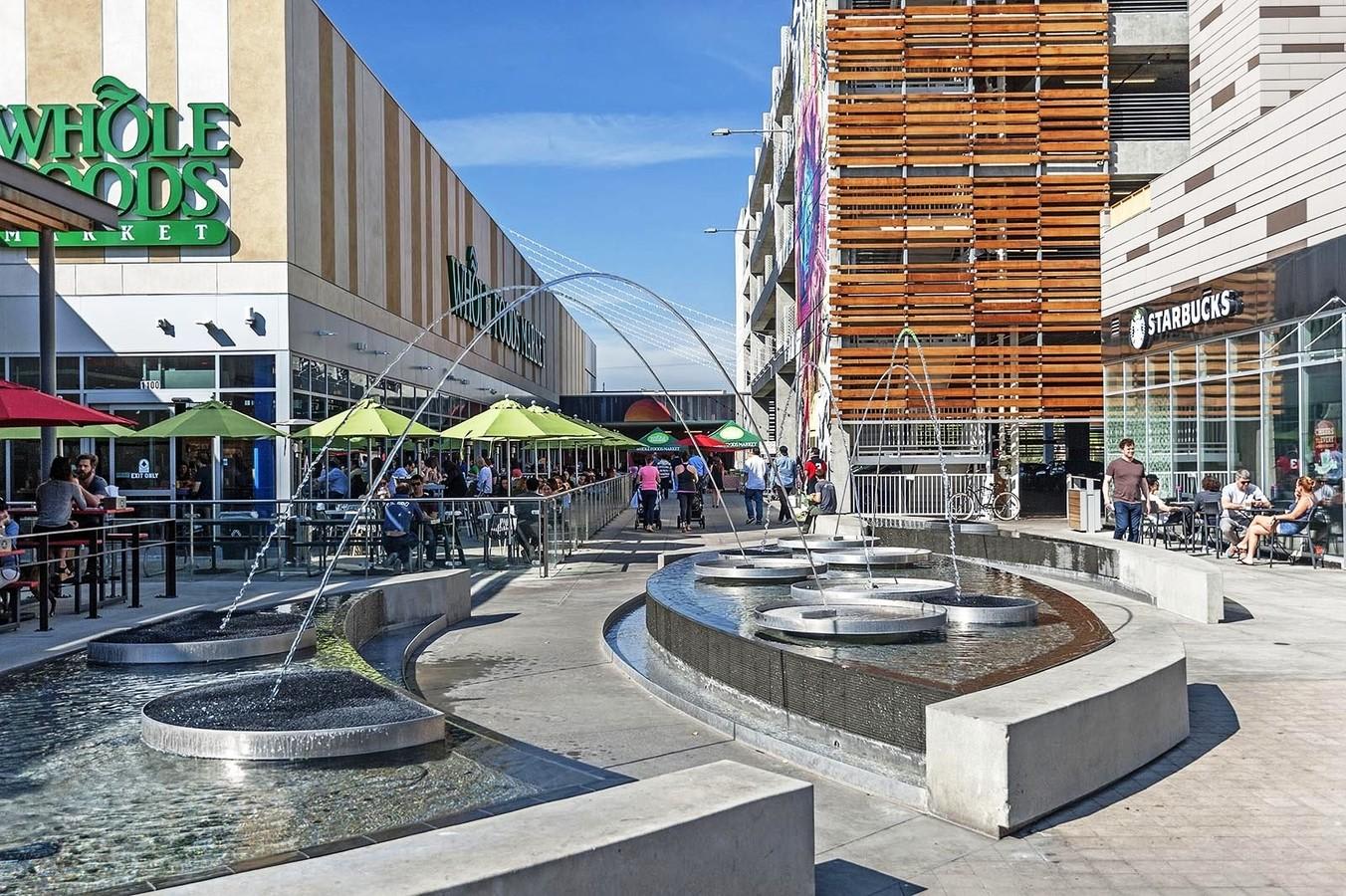 With its narrow streets, sidewalks, and 29 community parks, this community is unlike anything else in Los Angeles. According to Urban land, the original plan called for "low-rise clusters with distinct residential, retail, and commercial zones." Over the past five years, the original Hughes tract has been built. People take their dogs to the dog park, watch concerts in the park, shop along the main street, and work close by.
Whether you want architectural surprises in green spaces or a place to play tennis or basketball, you can find somewhere to hang out and have fun in Playa Vista. In addition to the outdoor venues, Playa Vista also has its own resident activity club called the Resort--an ultimate spot for relaxation and fitness alike. This modern structure has approximately 25,000 square feet of space for yoga, spinning, weights, swimming, and much more.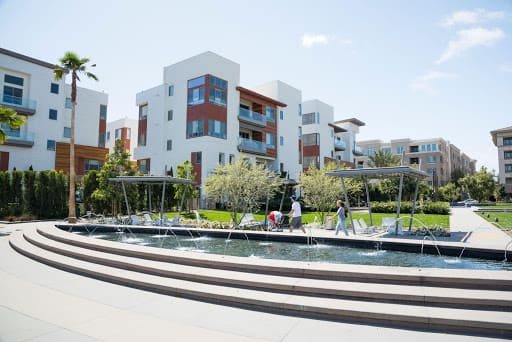 Last but not least,
Playa Vista
is part of the Los Angeles Unified School District, the schools of which are Playa Vista Elementary, New Middle School Pathway, Westchester Enriched Sciences Magnet, and Venice Senior High School. These schools tend to have excellent STEM programs, giving students access to innovative instruction and development.
Playa Vista is a fantastic new planned city with a rich history and bright future. If you are looking to live in or near Los Angeles, you should consider residing in this wonderful community.